Leaders are Made. Not born.
With your support, we can empower youth with the skills and opportunities to achieve their dreams.
Empowering our youth. Encouraging our future.
Our unique programs help youth step into their full leadership potential to make the world a better place for generations to come.
Together we can give our youth the resources they need to thrive.
The Young Leaders is not-for-profit organization committed to empowering youth with the mindset, leadership
and public speaking skills needed to find their voice, achieve their dreams and to become better human beings.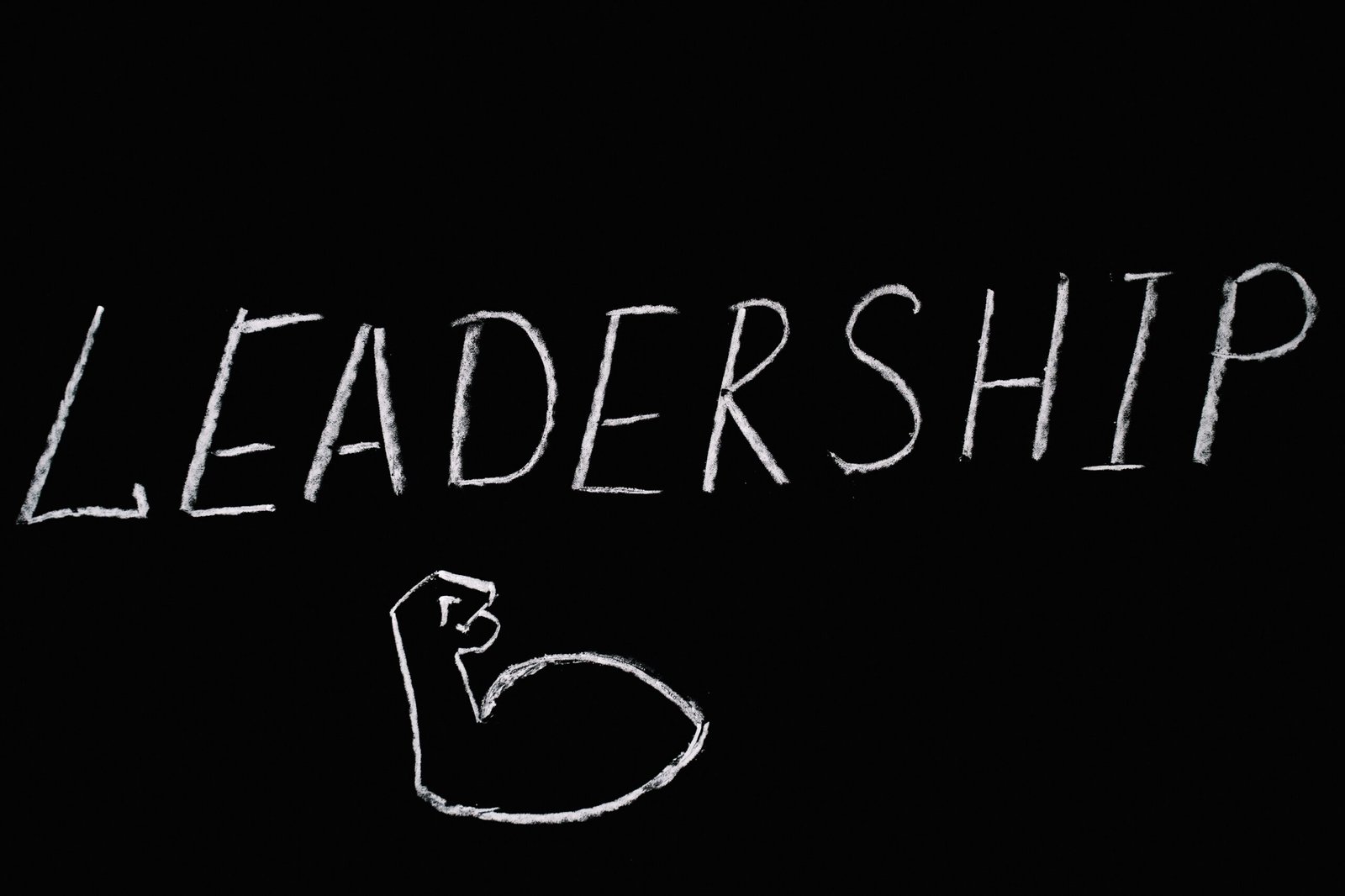 LEADERS WHO CARE
Our unique leadership program helps youth cultivate 24 essential leadership skills.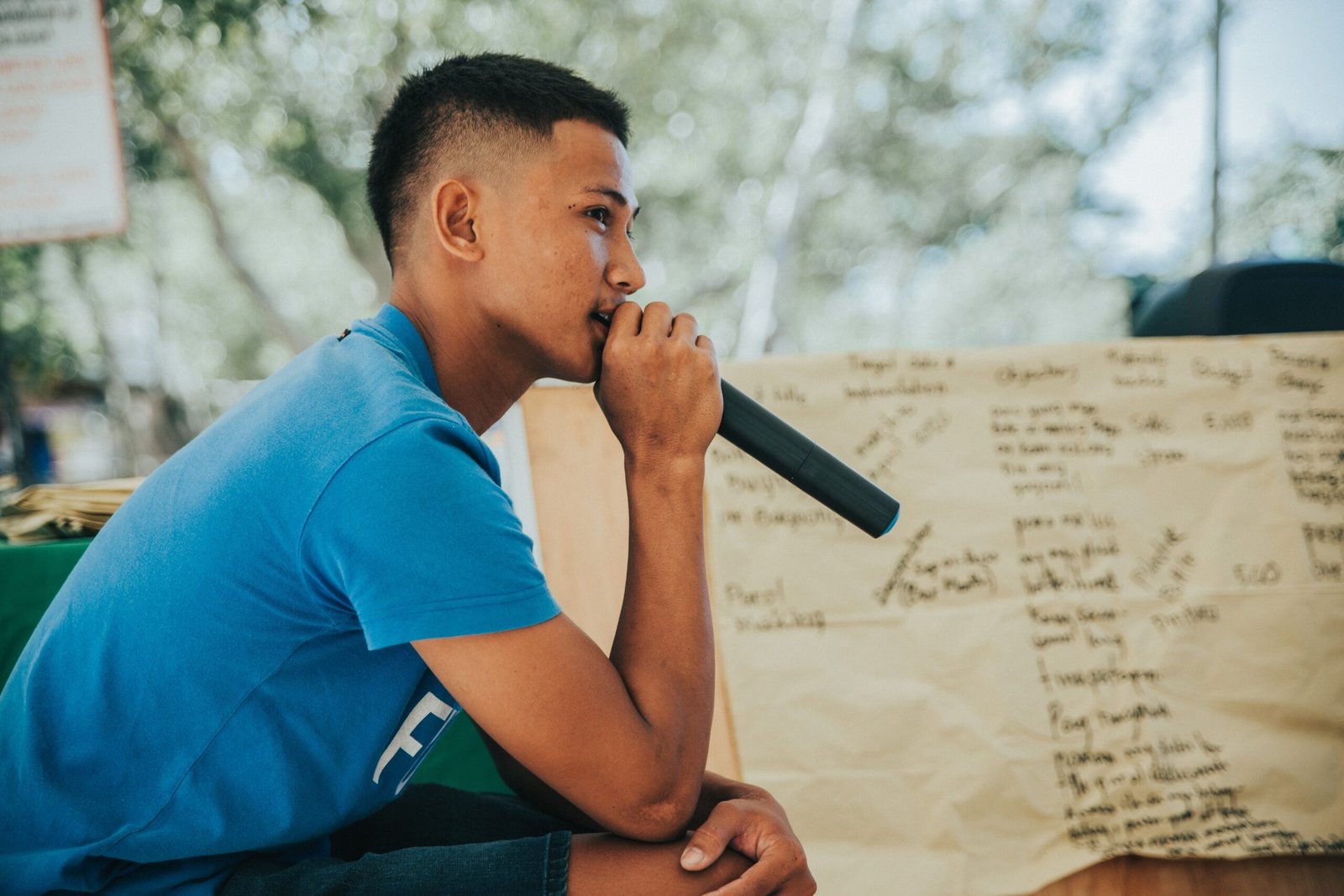 FINDING THEIR VOICE
Our public speaking program helps youth build their self-confidence and sense of identity through the mastery of communication skills.
MAKING A DIFFERENCE
Our Community Leaders Social Impact Program enables youth to use their leadership skills to make a difference in the world around them.
Optimizing Mental Health & Physical Well-Being. 
Our Healthy & Strong program introduces youth to the invaluable
wisdom and practice of mindfulness, meditation, martial arts and yoga.