LEADERS
ARE MADE.
NOT BORN.
Learn the public speaking and leadership skills
to achieve your dreams.
40+ Online LIVE classes Every Year!
Join Any Time
For Ages 12-18
What The Young Leaders Have to Say
Master Your Public Speaking Skills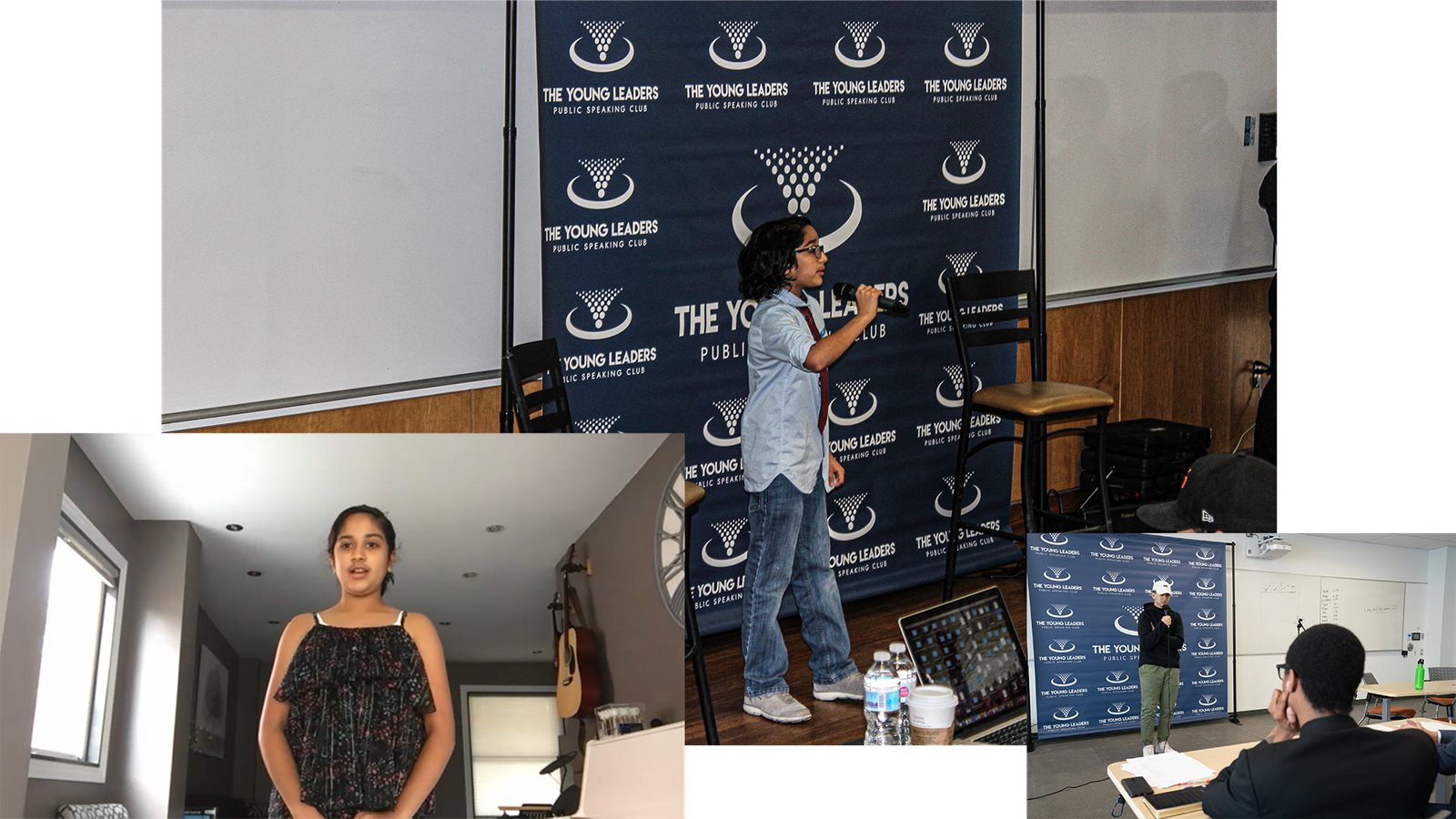 ✓ Build Your Self-Confidence
Public speaking takes practice.
The best way to learn is doing.
✓ Impromptu Speaking Games
Participate in fun & competitive
public speaking games.
✓ Deliver Formal Speeches
Prepare 3-5 minute speeches graded
by skilled professionals on a 100-point scale.
UPCOMING LEADERSHIP CURRICULUM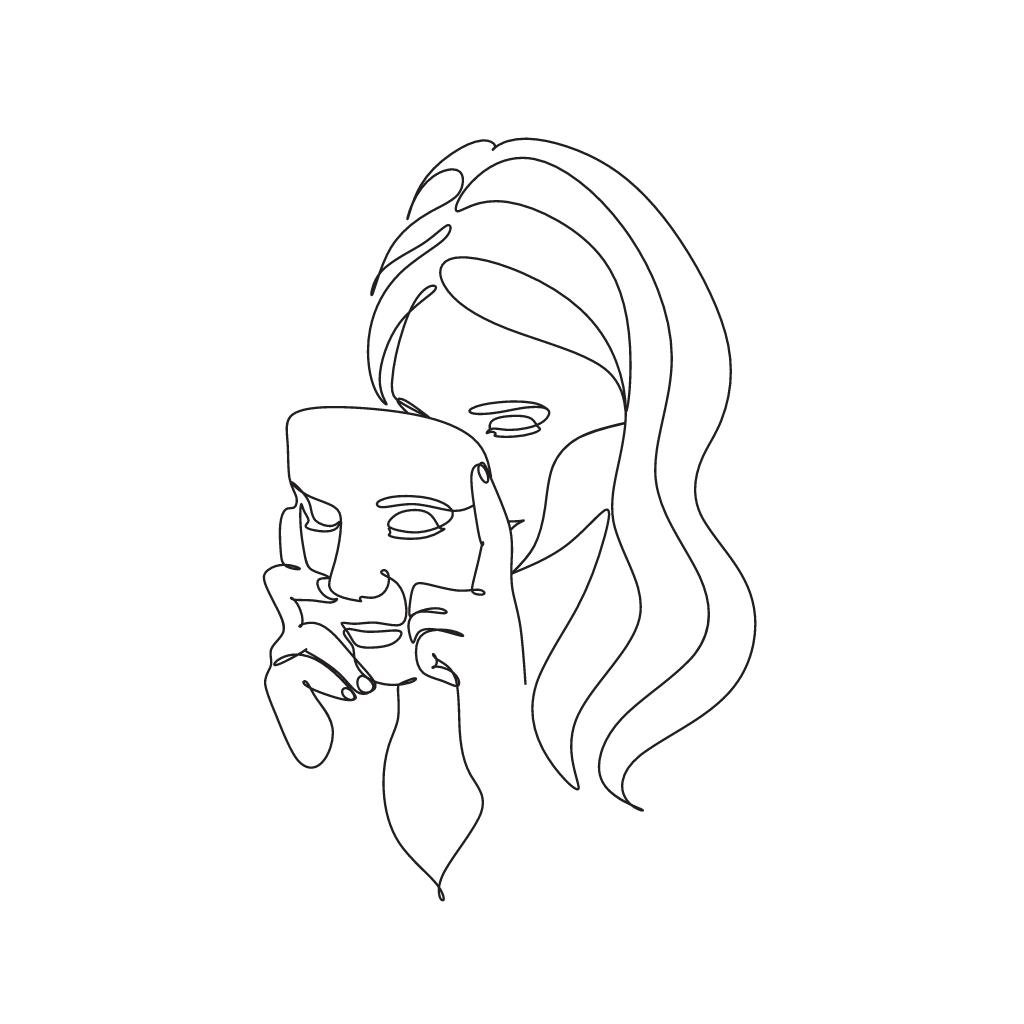 Self-Awareness
Mastering Fear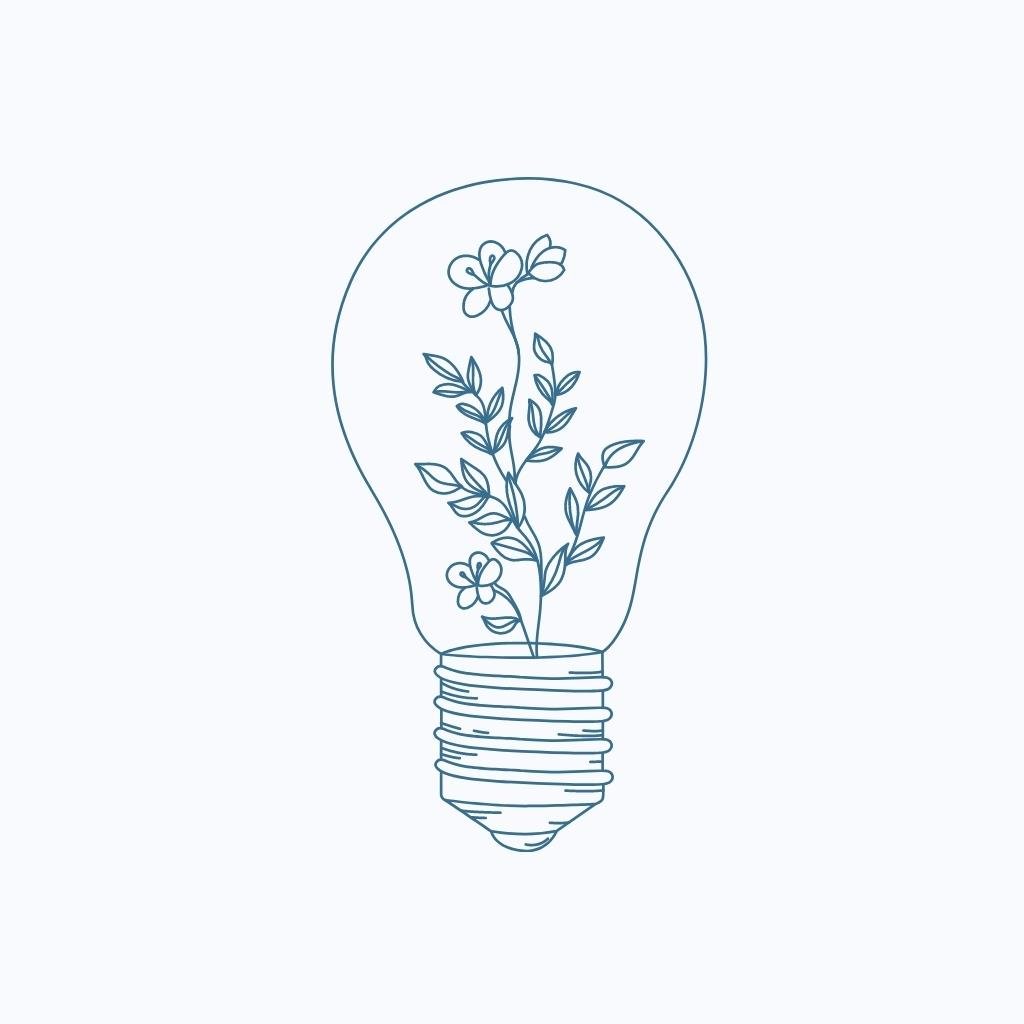 Problem Solving
Problem Solving Skills 101
Industriousness
Dealing with Groundlessness
Lifelong Learning
The Dunning – Kruger Effect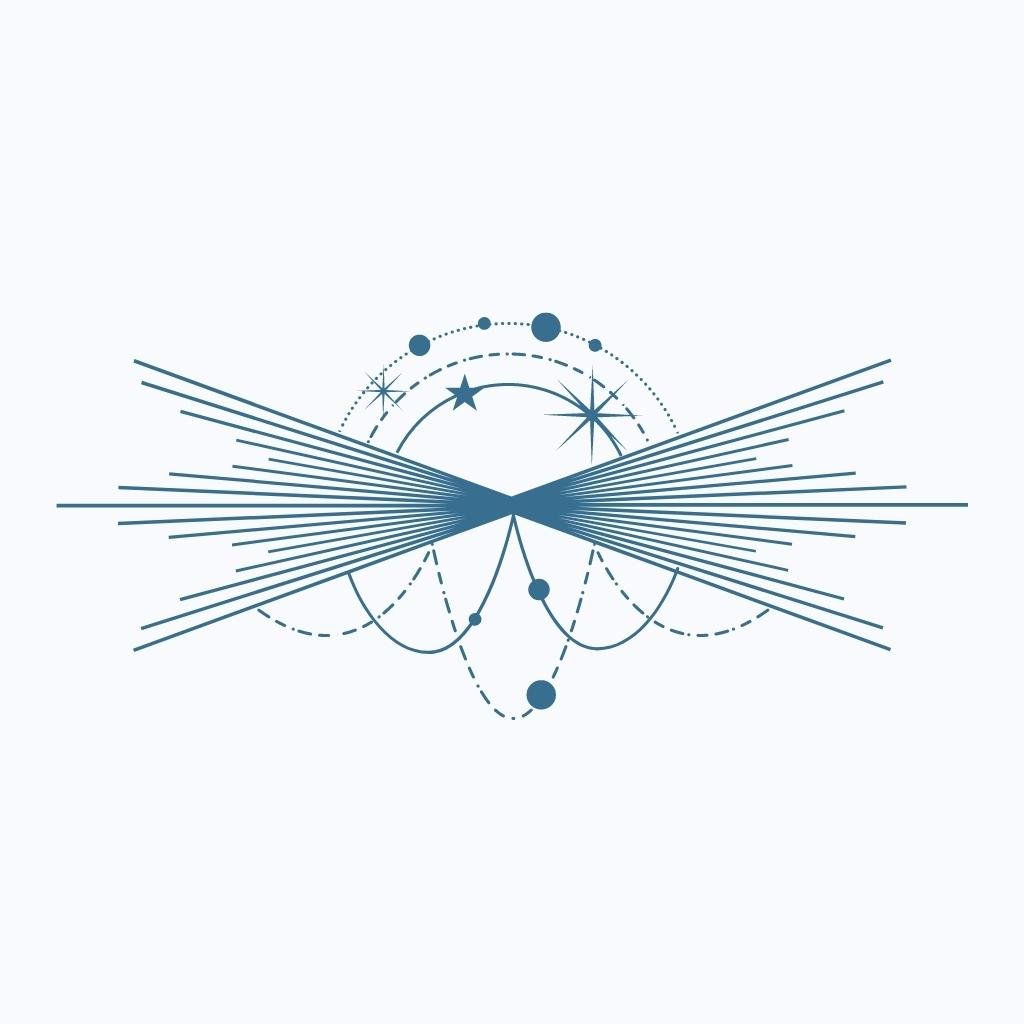 Critical Thinking
Occam's Razor
Self-Confidence
How to Improve Self Confidence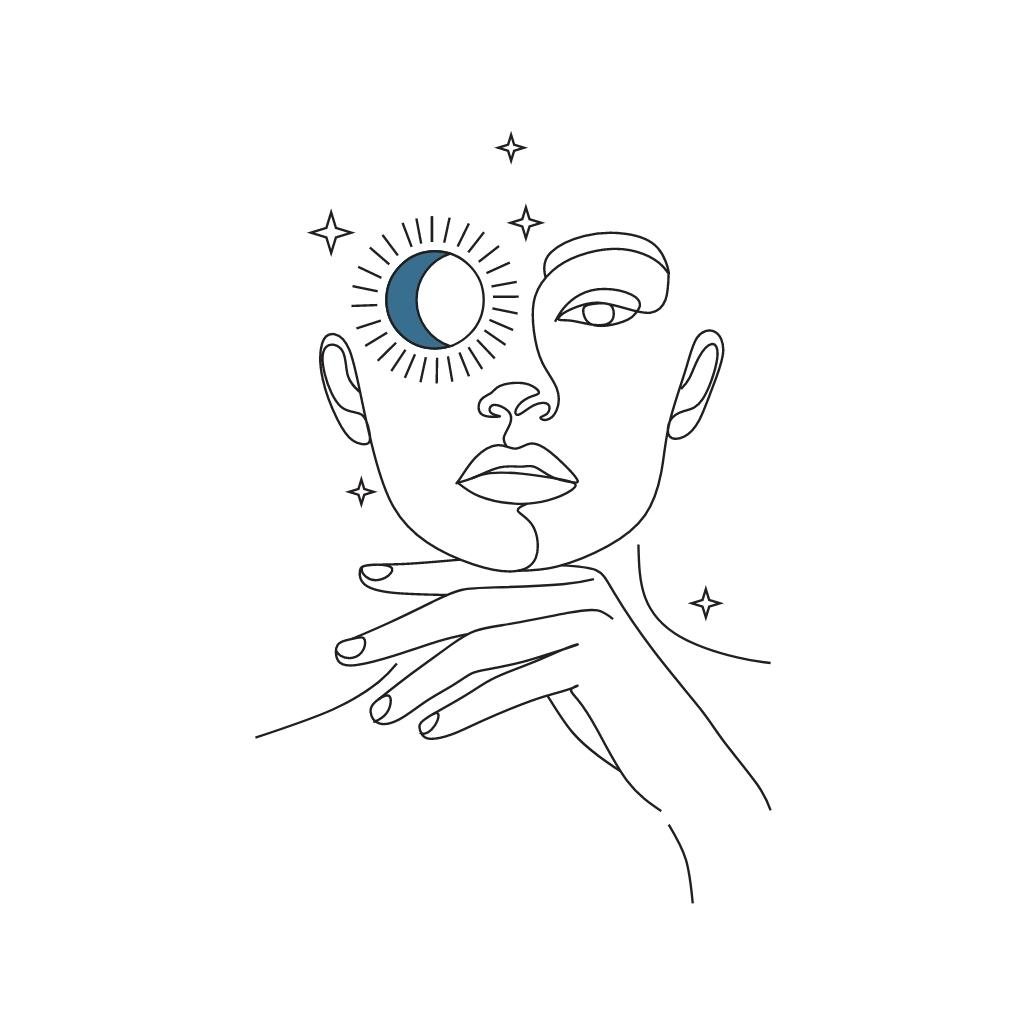 Vision
Passion and Purpose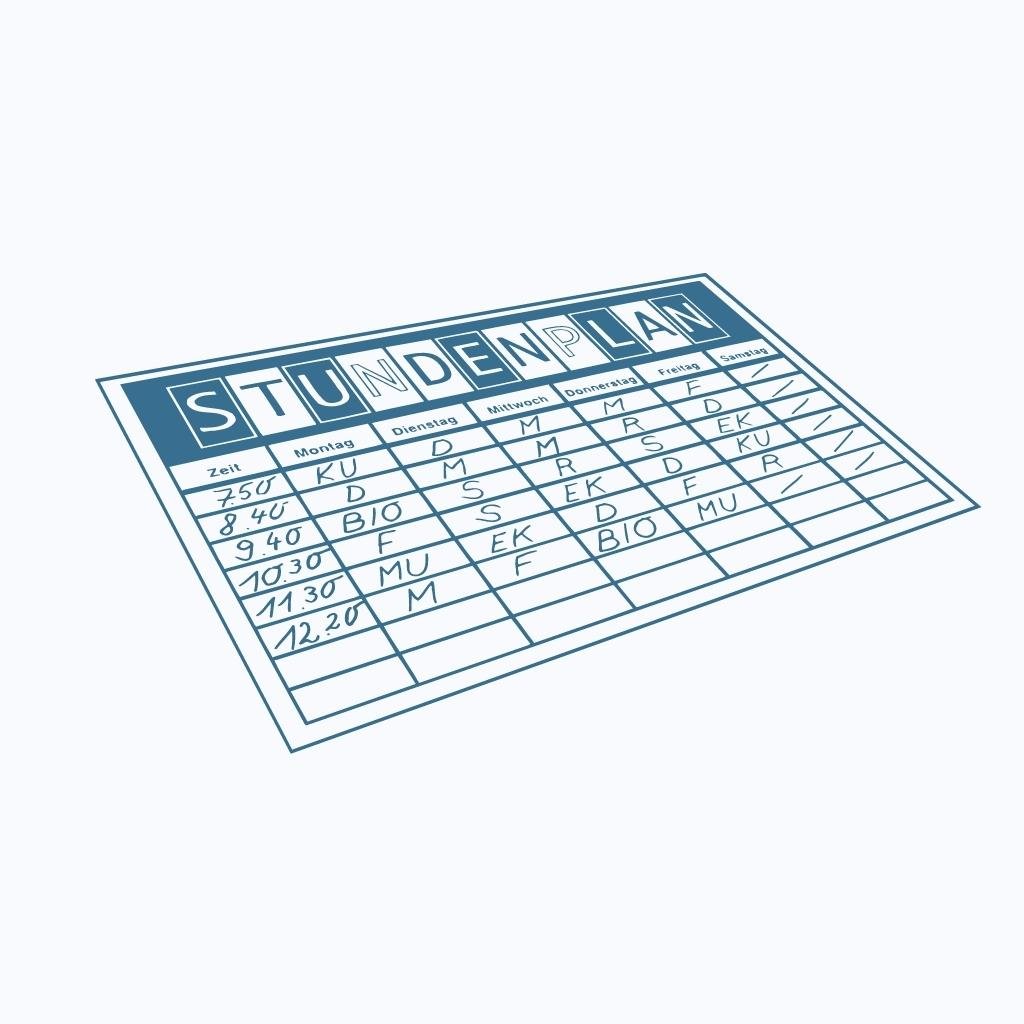 Strategic Planning
The After Action Report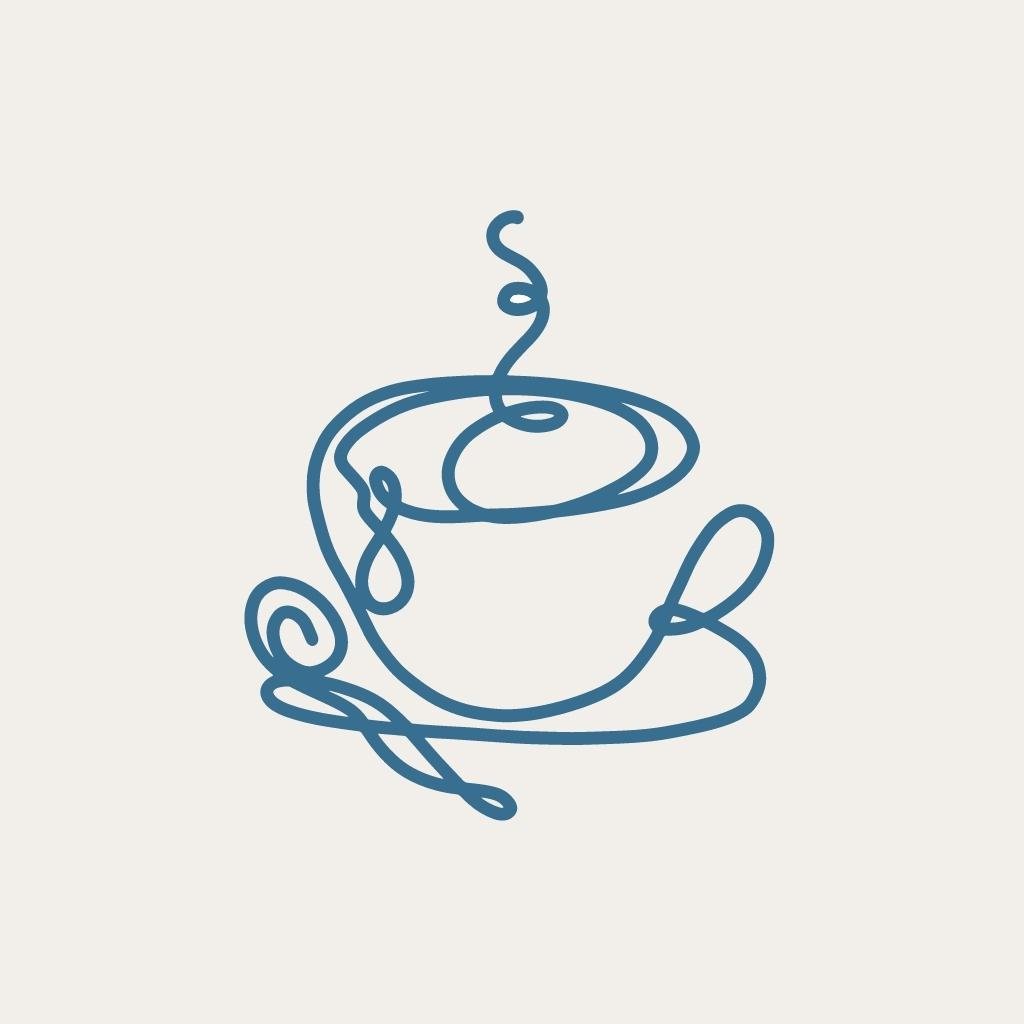 Self-Care
The Challenge Response to Stress
Financial Management
Assets versus Liabilities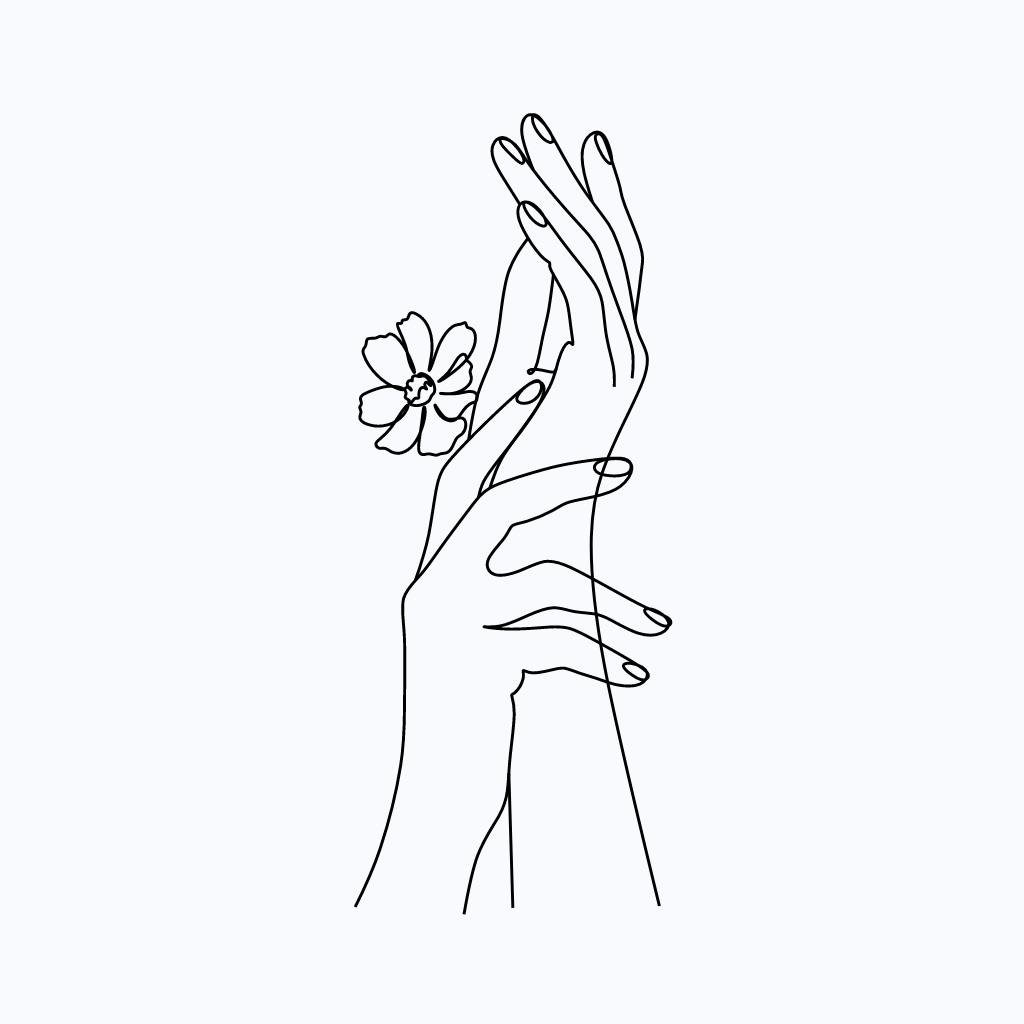 Accountability
The Power of a Mentor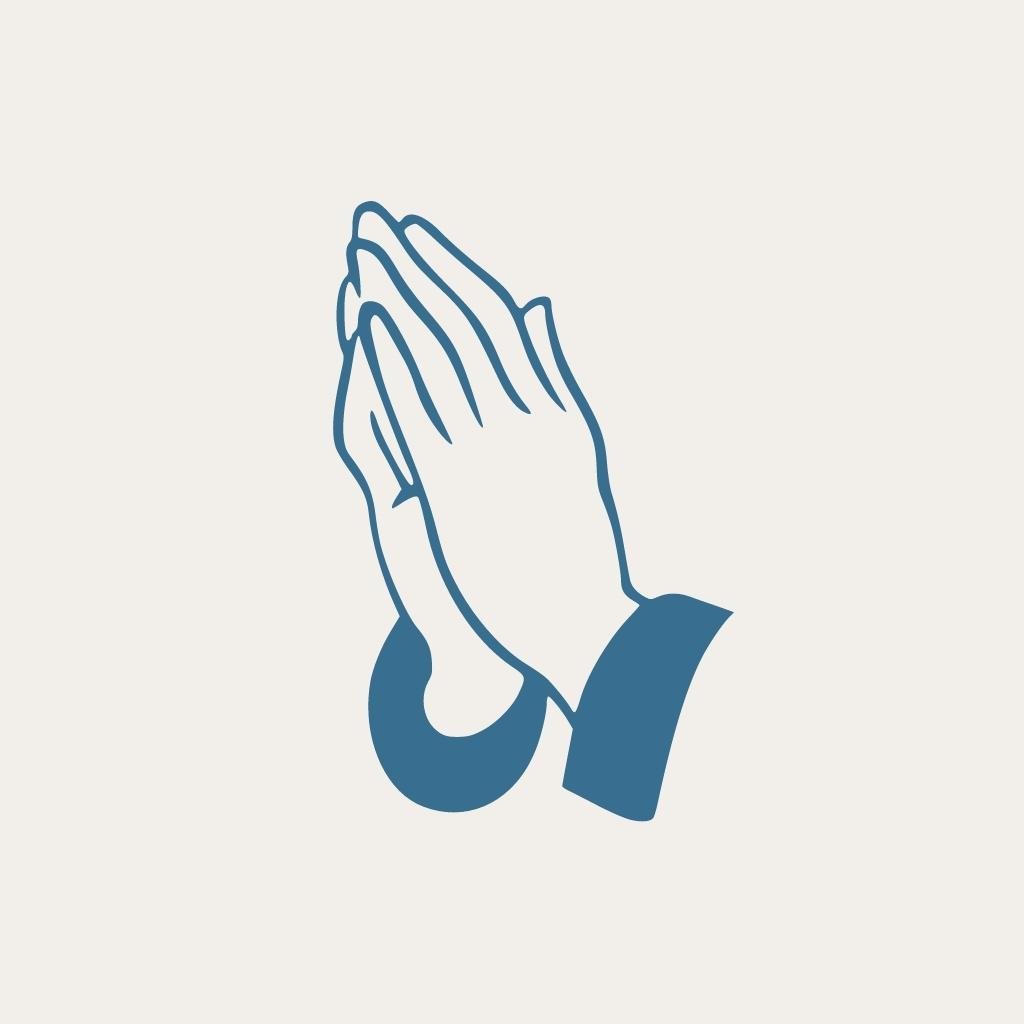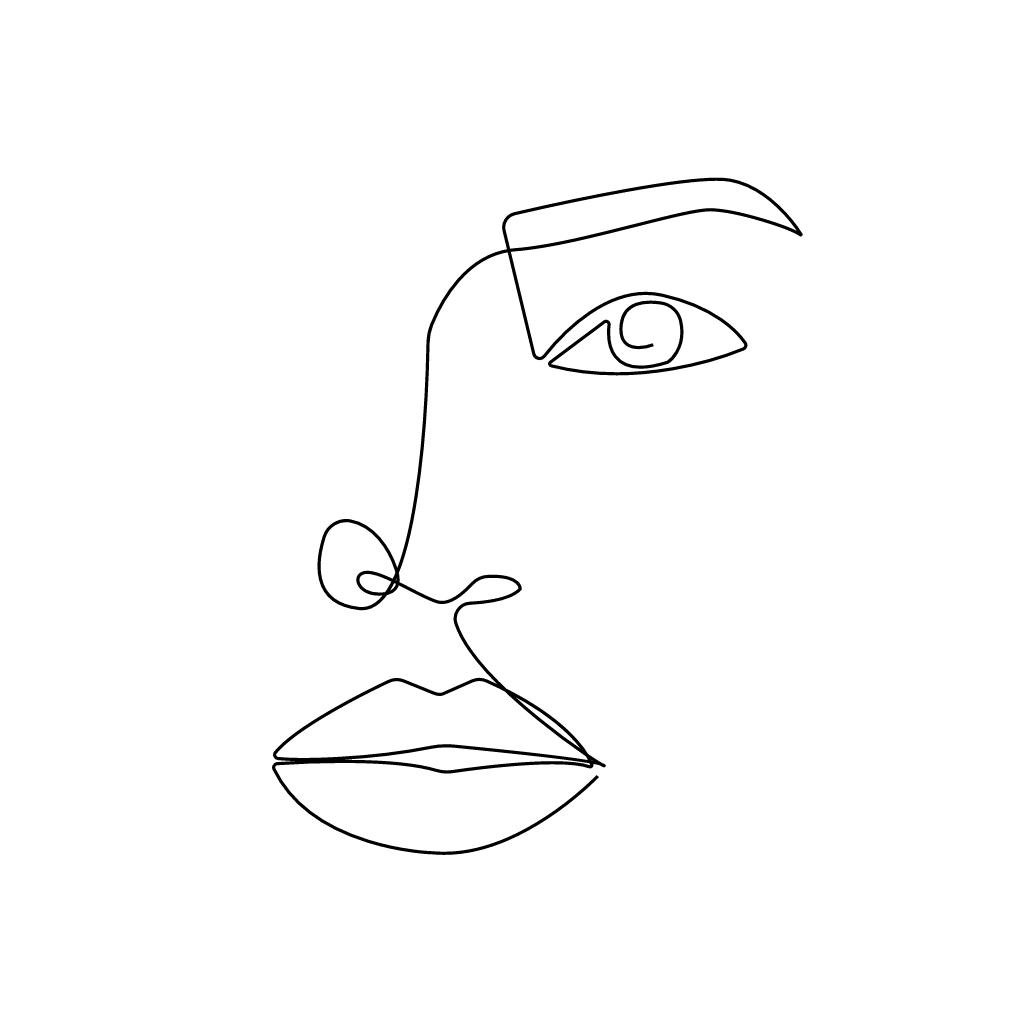 Emotional Toughness
The Grit Scale
Patience
The Value of Just Showing Up
Friendship & Mentoring
Your Board of Advisors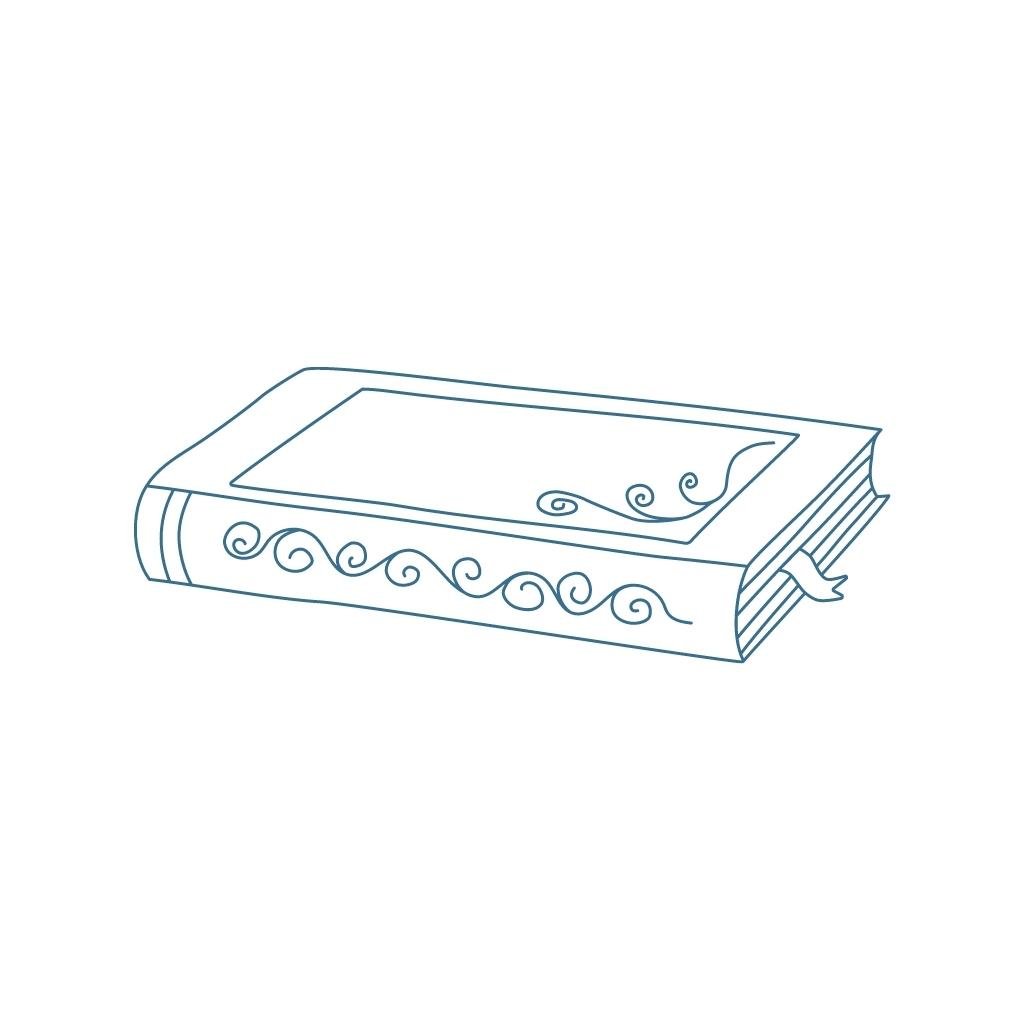 Resourcefulness
Widen Your Options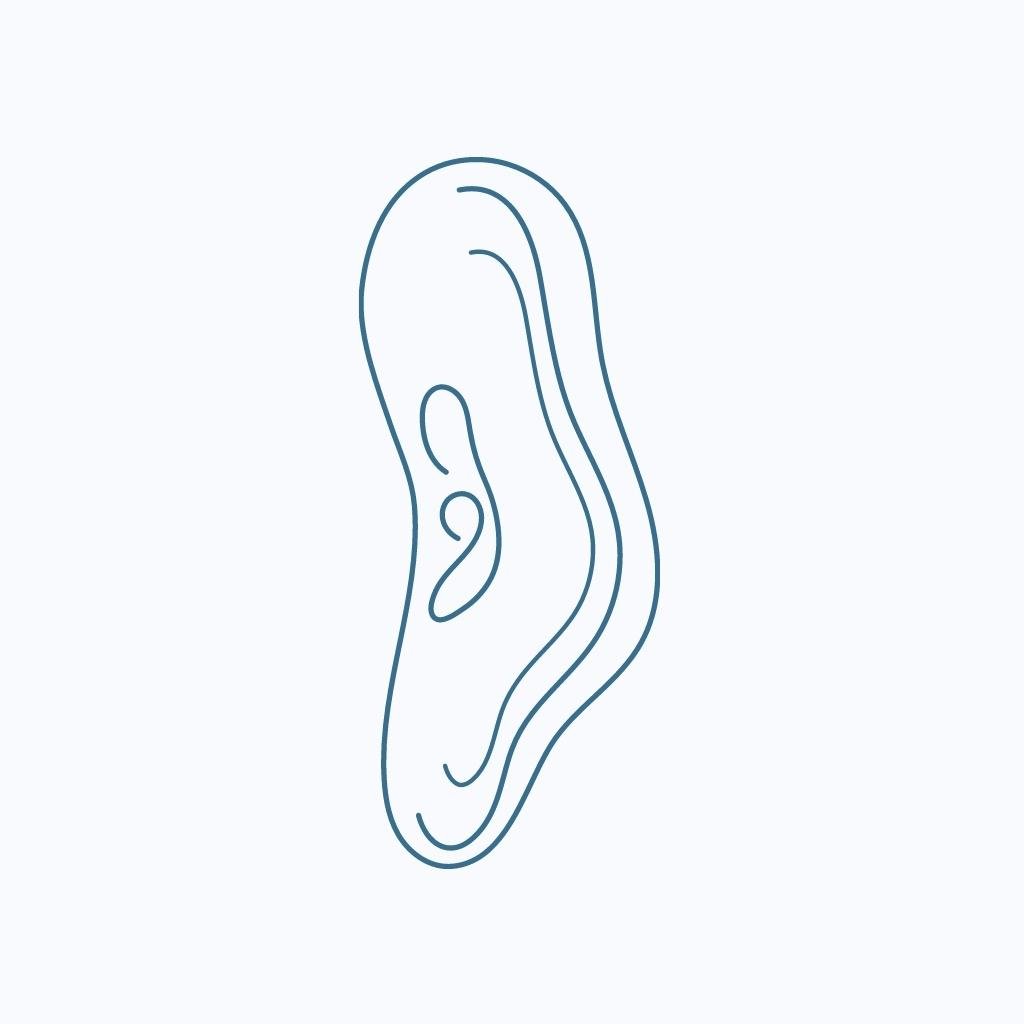 Listening
How to Listen for Comprehension
Teamwork
What Makes a Great Leader?
Acumen
The Importance of Feedback
Creativity & Innovation
Blue Oceans Versus Red Oceans
Public Speaking
How to Deal with Pressure
Decisiveness
Progress Versus Perfection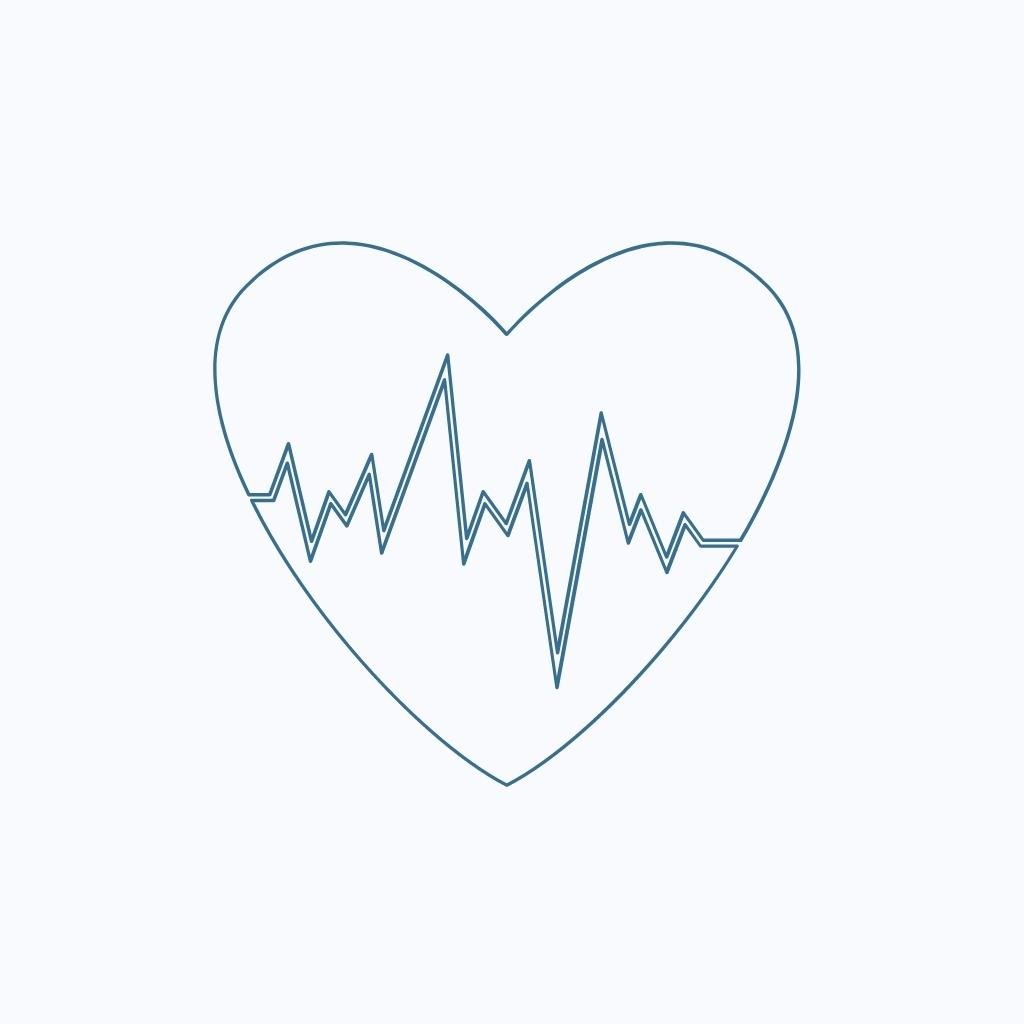 Empathy
Are We Experiencing an Empathy Shortage?!
Relationship Management
How Do You Visualize Your Interactions?
Leaders are Readers Book Club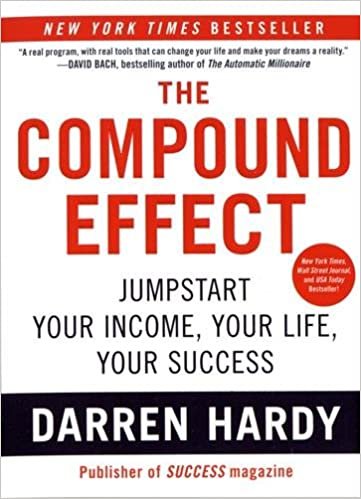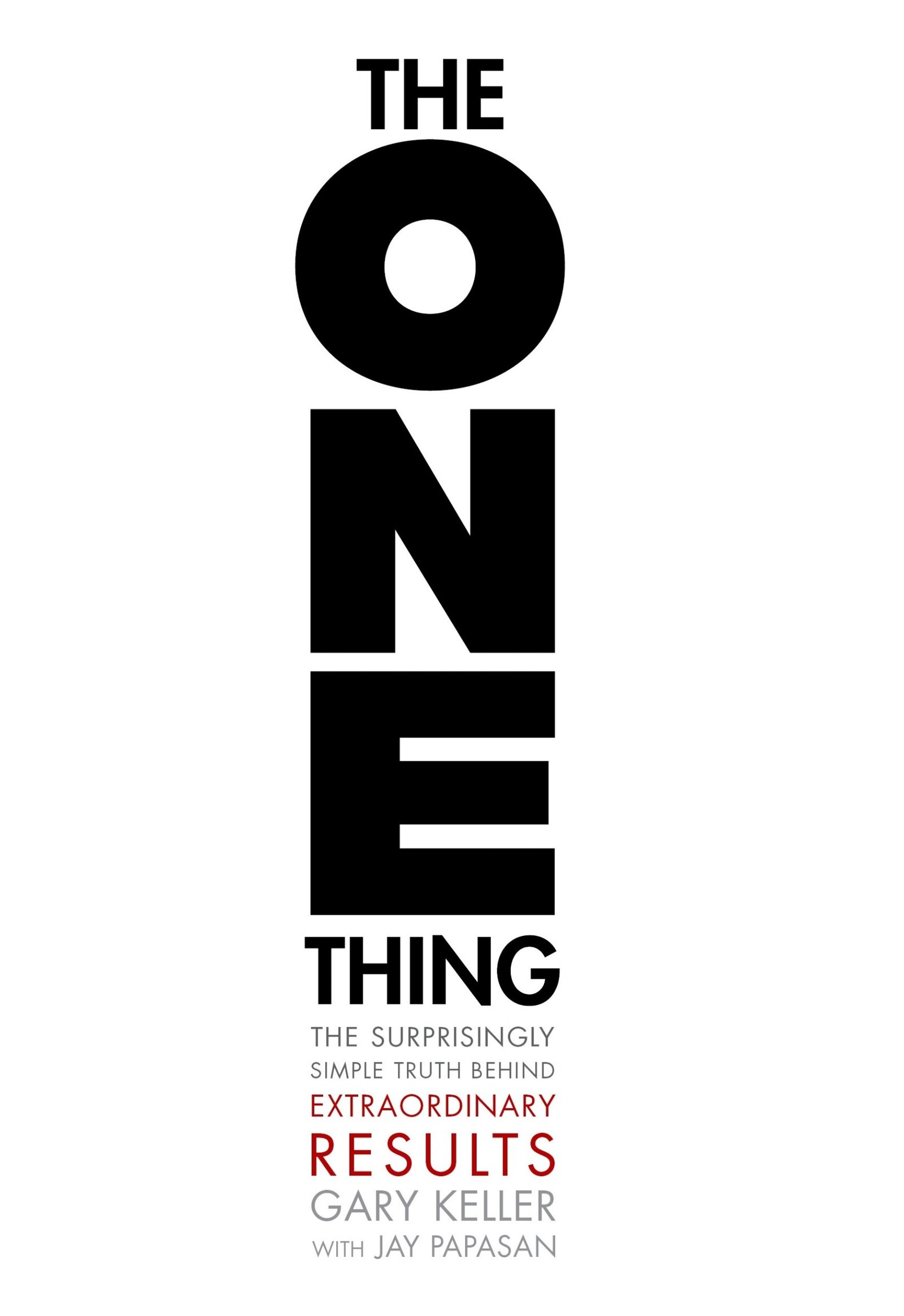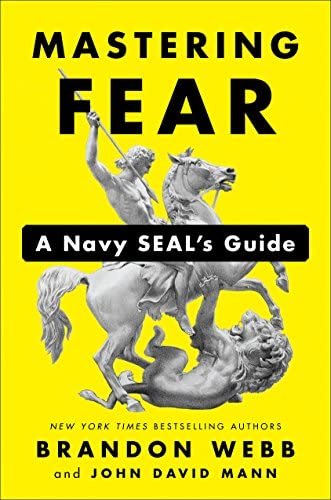 ✓ Expand Your Horizons
Reading good books will open
your mind to new possibilities.It is a skill that takes practice. The best way to learn is by doing.
✓ Learn from Others
Participate in LIVE discussions about key insights from these books.
✓ Powerful Daily Habit
Reading 10-15 pages per day 
is all it takes to keep up 
with our reading club.
Gaetan Boutin
High Performance
B.Sc Kine, CSCS, CCP, Elite Athletic Performance Coach, Certified Strength and Conditioning Specialist, Nutrition Coach and Mindset Coach… "Mental Toughness."
Read More
A co-founder of Strong Athlete and former national level athlete, Coach Gaétan is a world-class performance coach and functional movement master who has worked for many years with elite professional and amateur athletes and individuals who want to take their health and performance to the next level.From cutting-edge strength & conditioning design and advanced sports nutrition protocols, to elite performance mindset coaching, Coach Gaétan delivers incredible results for his extensive clientele. Coach Gaétan also specializes in addressing and treating chronic and acute injuries that keep hard-training individuals from achieving their full potential.
His techniques are forged through over 15 years of extensive research, testing and application and are based on his personal philosophy of achieving a healthy balance between the mind, body and spirit. Coach Gaetan has also been a presenter at some of the most prestigious international conferences in the world including the SWIS Symposium (Society of Weight Training and Injury Specialists), The Strong Summit, and the CanFit Pro Conference.
Jill Hewlett
Brain Gym
Speaker, Trainer and Author at Jill Hewlett Inc…. "Rewiring the Brain."
Read More
Jill Hewlett is a nationally recognized speaker, author, Brain Fitness Expert & Wellness Authority.
Combining user-friendly neuroscience and inspired common sense strategies, Jill draws out the natural leadership, resources and resilience in individuals and organizations to support them in achieving greater levels of productivity, wellness and success.
You will be equipped with the information, motivation and tools, to proactively build your Fit Brain & Fit Life!
Milan Pandya
Creative Thinking
PhD., Teacher, Trainer, Educator and Vice President of the Advancement of Critical Thinking Solutions… "Introduction to Critical Thinking."
Read More
Milan Pandya is a Teacher, Trainer and Educator in the field of Critical Thinking & Argumentation, English Language Teaching & Communication Skills.
He currently holds a position of Vice President of Advancement at Critical Thinking Solutions, Ontario, Canada. With more than 10 years of teaching experience, he has trained over 30,000 people in Critical Thinking & Argumentation around the world.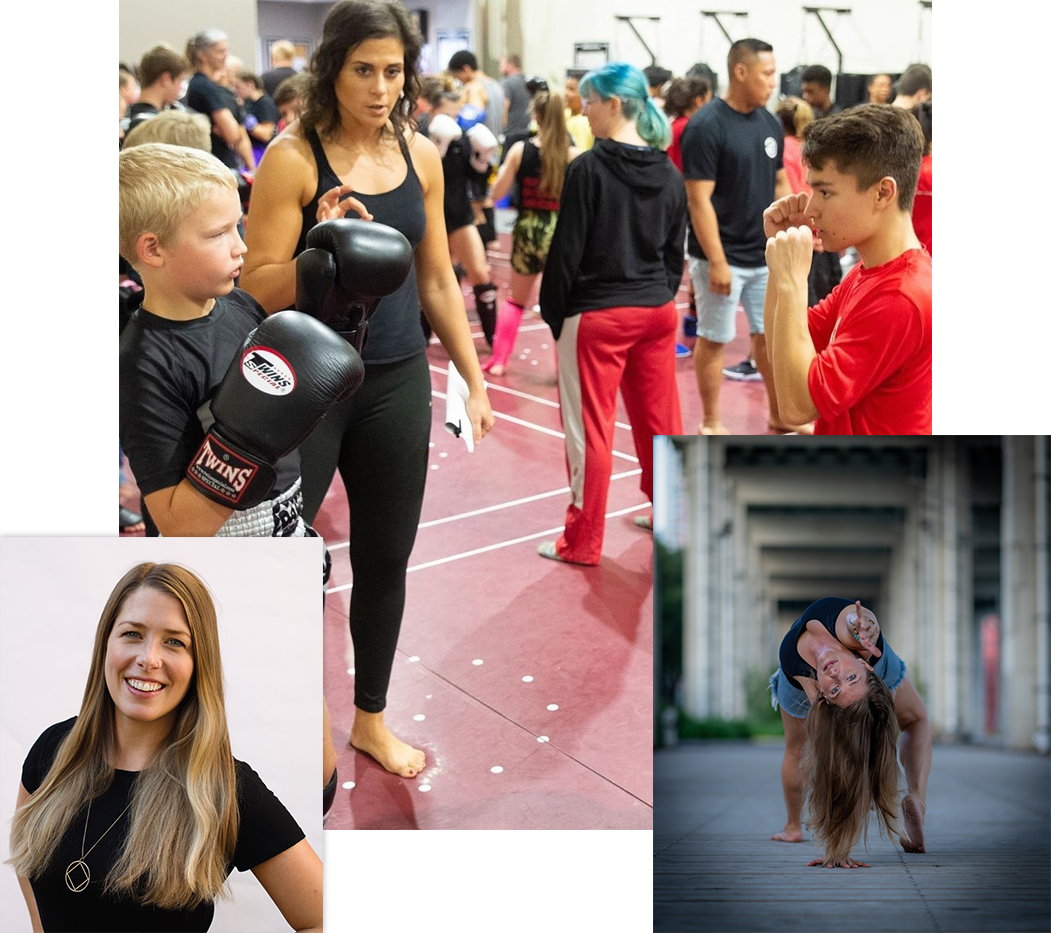 ✓ Optimize your Mental Health & Physical Well Being
✓ Mindfulness & Meditation
✓ Make a Difference
Learn about topics of Equity & Social Justice.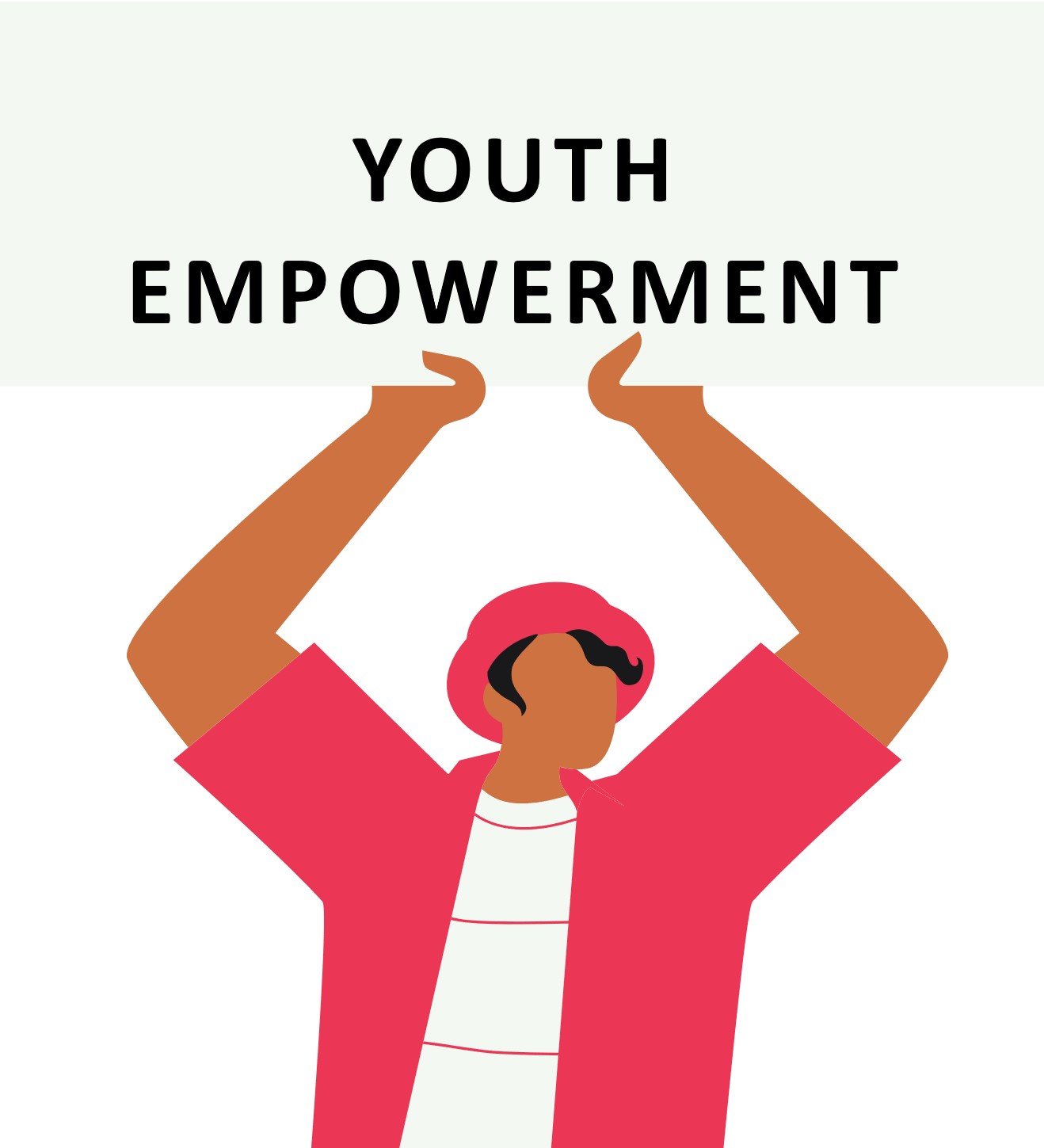 ✓ Teamwork
Collaborate with others to make a positive impact.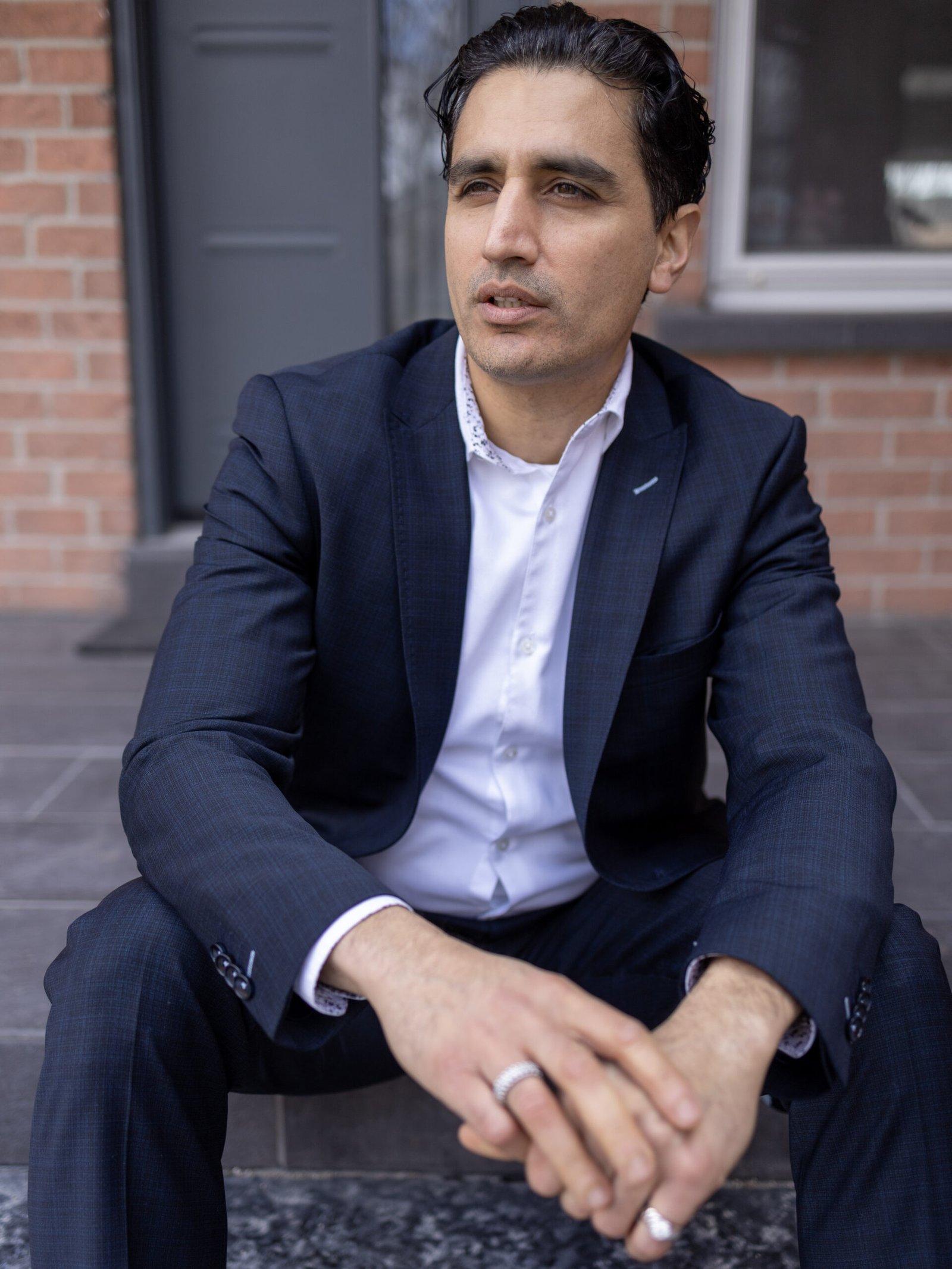 Freedom Malhotra
Team Member
Founder, President & Youth Empowerment Coach
Read More
Freedom Malhotra is an educator, activist and social entrepreneur whose personal mission is to promote the principles and practices of altruism, the unselfish concern for the welfare of others.
As an outspoken critic of our mainstream preoccupations with happiness, he frequently delivers keynotes, seminars and webinars to various organizations on "The UnPursuit of Happiness: How Our Desire to Feel Good Can Sabotage our Leadership Potential."
As an advocate for youth empowerment, Freedom Malhotra founded The Young Leaders, a not-for-profit organization dedicated to facilitating altruistic-based leadership education programs for kids, ages 10-18. Identifying the growing need for today's youth to learn many of the real-world skills that are not taught in school, he took the initiative to start the program which now enjoys a nationwide audience.
Freedom Malhotra has co-authored Born on the Mountaintop: Reclaim Your Life & Unleash Your Spirit and, while promoting his book, made numerous guest appearances on radio and television shows including CTV Breakfast Television, CH@Home and the Good Life Show. For three consecutive years, Freedom Malhotra facilitated weekend workshops in Toronto coaching people on how to both self-diagnose and break free from 13 Psychological Life Addictions.
Jessie Wu
Team Member
Business Development Officer
Read More
Jessie Wu is a third-year double-major in English and Philosophy at the University of Toronto. She is intrigued by the mind-body problem, the liar paradox, as well as the many ways in which we use language on a daily basis.
At UofT, she serves as the President of WUSC Trinity — a non-profit refugee empowerment organization — and the Co-Editor-in-Chief of The Trinity Review, a literary arts journal. In her spare time, she loves a good YA novel, skiing, and devising new strategies for the Pokemon VGC.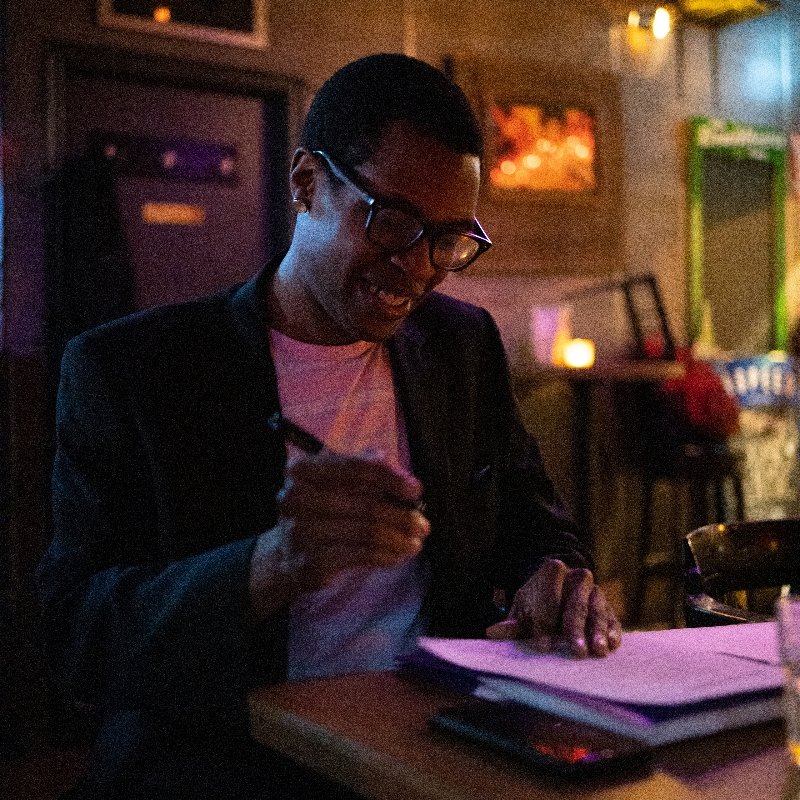 Kyle Sean Thompson
Team Member
Youth Empowerment Coach
Read More
Honor All You Are.
Even Cherish What You Fear.
Born in Mississauga, Ontario, Kyle Sean Thompson embraces fear on stage, so others can do the same.
After graduating from York University with a Specialized Honours in English, Kyle honors who he chooses to be with confidence, grace and humility. Kyle is a teacher, poet, performer and more who divides his art into multiple personas, while reminding his audience that they too, have an inner world to explore. Appearing as a guest judge for Mississauga's 2nd Annual Poetry Slam is one of many ways Kyle encourages those who create, leading them back to the reasons why they dream while offering critique.
Within the last year, Kyle has built a virtual community he calls family on Twitch, where he performs music, asks meaningful questions and makes people feel at home even though they're miles apart. In January 2020, he joined The Young Leaders Public Speaking Club as a teacher alongside club founder Freedom Malhotra. Gaining and creating confidence both in himself and his students, The Young Leaders has become yet another gateway where Kyle can create positive change and inspire arguably the most important group: our youth.
Whether he's sending shivers down your spine with emotional melodies as k y l i e , or inspiring you to pursue your passions as a teacher or KIT-Man on Twitch,the point is this: there is a world inside your heart.
So honor all you are.
Eryl McCaffrey
Team Member
Yoga Teacher & Anxiety Coach
Read More
Eryl McCaffrey is an Anxiety Coach, Certified Yoga and Meditation Teacher and Mental Health Speaker.
Her Yoga and Meditation Classes are mindfulness-based and help her clients release stress, build resilience and physical strength. Eryl also works 1:1 with clients who struggle with anxiety, to help them cultivate their own unique mindfulness toolkit for healing. When she's not teaching or working with her clients, Eryl's writing about her own experiences with anxiety, depression, bipolar disorder and other mental health-related topics. You can find more about her at www.erylmccaffrey.com and follow her on Instagram at @erylmccaffrey.
Her goal is to empower the youth of The Young Leaders program to see that community leadership is possible at any age!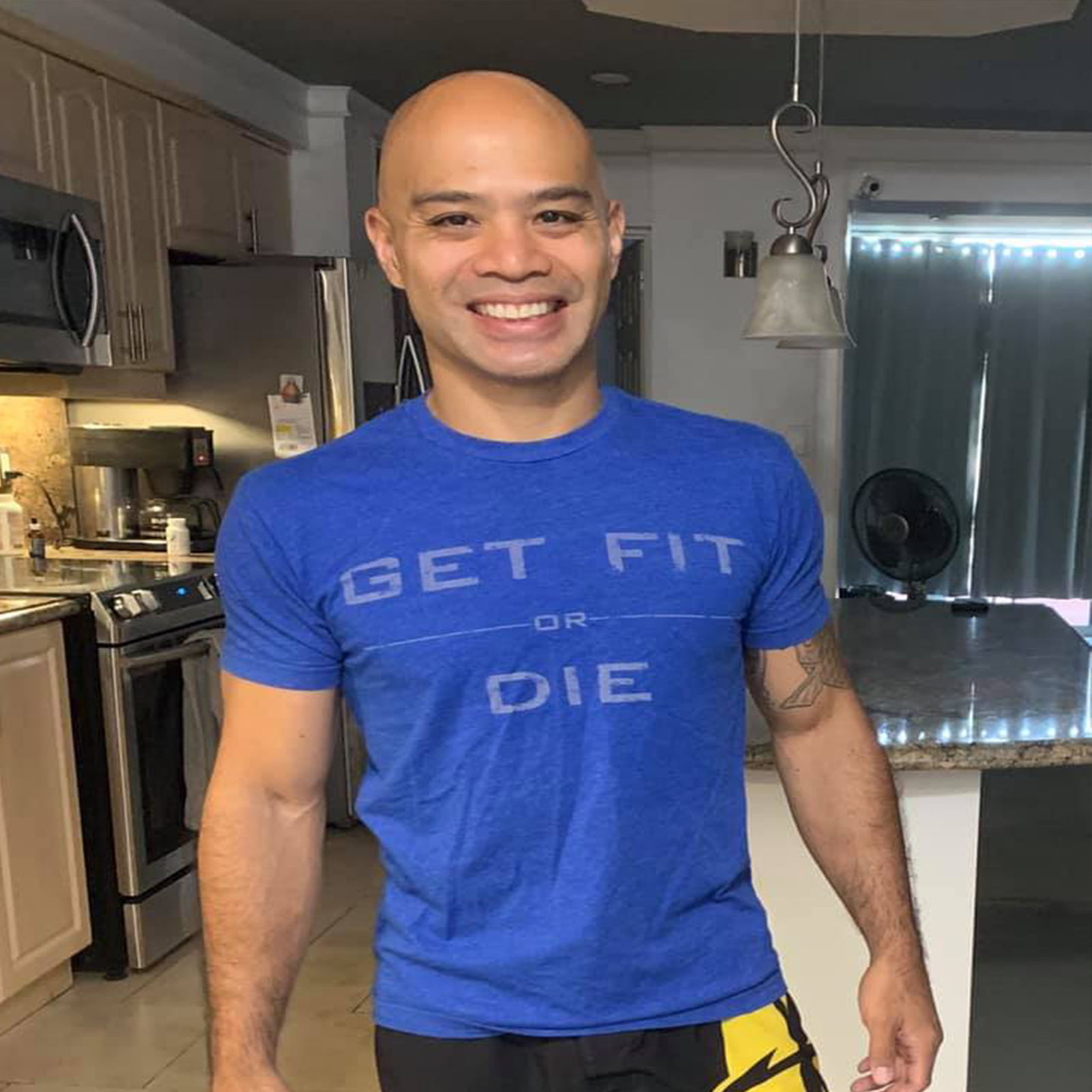 Joey De Los Reyes
Team Member
Youth Empowerment Coach
Read More
Joey De Los Reyes has been a professional martial arts coach for over 30 years.
He holds many credentials in martial arts, fitness, nutrition and coaching. One of his teachers was the late Larry Hartsell, a student and training partner of Bruce Lee.
Joey is also a co-owner of a martial arts academy, first starting his business in a parking lot, and growing it into one of the largest academies in North America. During this time, he has taught numerous martial arts enthusiasts, provincial, national and international champions and professional champions.
He has been most fortunate to be the head or co-head coach for 2 Canadian National Teams, the National Director for 2 sports, and has taught self defence and law enforcement skills to Wal-Mart Canada Inc., Sears Canada, a div. of Ontario Hydro, Carecor Security Services, Nexus Protective Services, SIS/ADT, Total Investigations Services, Wyco Security, Action-Plus Protection, Home Depot Canada and the Dufferin Roman Catholic School Board.
Besides his love of martial arts and fitness, Joey's higher calling is to share the many lessons learned from sports and business and how we can use them, to be better human beings.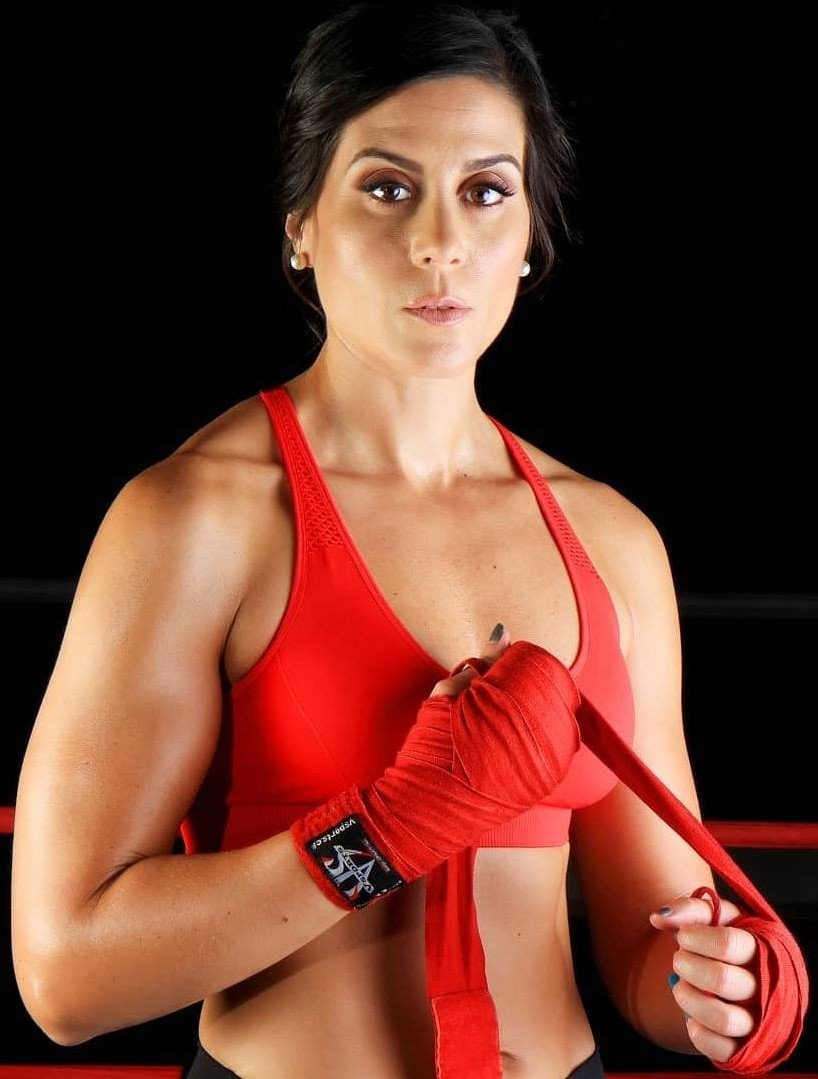 Michelle Sturino
Team Member
Meditation Instructor & Martial Arts Coach
Read More
Michelle Sturino spent 15 years in broadcast media working on-air for Sportsnet The Fan590, CityNewsChannel, Sportsnet World and was one of 13 women in all of Canada to have a Hosting Job in Sports Radio while with NHL Network.During that time, Michelle sharpened her skills in martial arts training, fighting and eventually teaching. Her passion for connecting with people and helping them evolve physically, mentally and spiritually grew with every class and person she taught which led her to doing this work full-time.
Martial arts is the perfect combination of releasing negativity, stimulating the mind and getting a phenomenal workout. It works on every level of our being as well as a phenomenal workout and emotional outlet. Combining the skills and empowerment of martial arts with the mindfulness of meditation creates an optimal experience of health and wellness.
Titles:
Over 15 years in martial arts, a former WAKO Amateur Low Kick Champion, Junior Kru in Muay Thai, 2020 Ontario Winter Games Coach, Certified Boxing and Krav Maga Coach. CTAA Meditation Instructor, CPD Wellness Coach
Frequently Asked Questions
How often do the classes take place?
Classes take place on Saturdays from 11:00 am to 12:30 pm EST. Please see Calendar for days classes are open and closed.
When does the program begin?
You can join any time. New material is taught during every class. This is a membership club that continues month-to-month with no break.
Where do the classes take place?
Classes take place online via Zoom. Before each class, all students will receive a link and password to login via email.
How old must my child be to register?
We accept students from ages 12-18.
What happens if my child misses a class?
An overview of material missed is sent whenever applicable and possible. There are no make-up classes.
Do I need to pay anything extra for the guest speaker events, book club and the healthy and strong programs?
No. These programs are integrated into our regular class schedule. There are no extra fees, except kids choosing to participate in the book club may have to buy the books if unavailable from library.
What form of payment do you accept?
We accept payment by credit card only.
Will my membership automatically renew?
Yes. Your credit card will be automatically billed and your membership will be automatically renewed.
What is the cancellation policy?
Registration fees are non-refundable.